Zombiewood PollEdit
Would you like to see multiplayer in a future update?
About Zombiewood:
Zombies have invaded Los Angeles; the once glitzy and lavish streets - lush with movie stars and celebrities - are now overrun with hordes of the undead. For some it spells terror, fear, panic… infection - for others it's an opportunity to light up the silver screen, roll camera and shine! It's time to bust some guts and wreak explosive havoc!
Community Message BoardEdit
Recent ActivityEdit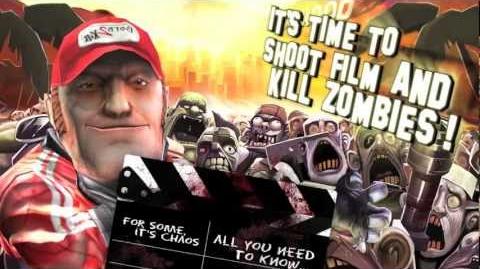 Join the Chat>
Featured ImageEdit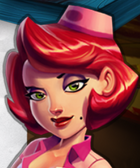 Ana, a character from Zombiewood.
Ad blocker interference detected!
Wikia is a free-to-use site that makes money from advertising. We have a modified experience for viewers using ad blockers

Wikia is not accessible if you've made further modifications. Remove the custom ad blocker rule(s) and the page will load as expected.